It's amazing what can be accomplished in a single day! I started the day climbing Mt Manaia (Whangarei, New Zealand) with friends and thanks to long-haul travel and timezones ended it eating seafood at Fishermans Wharf in San Francisco.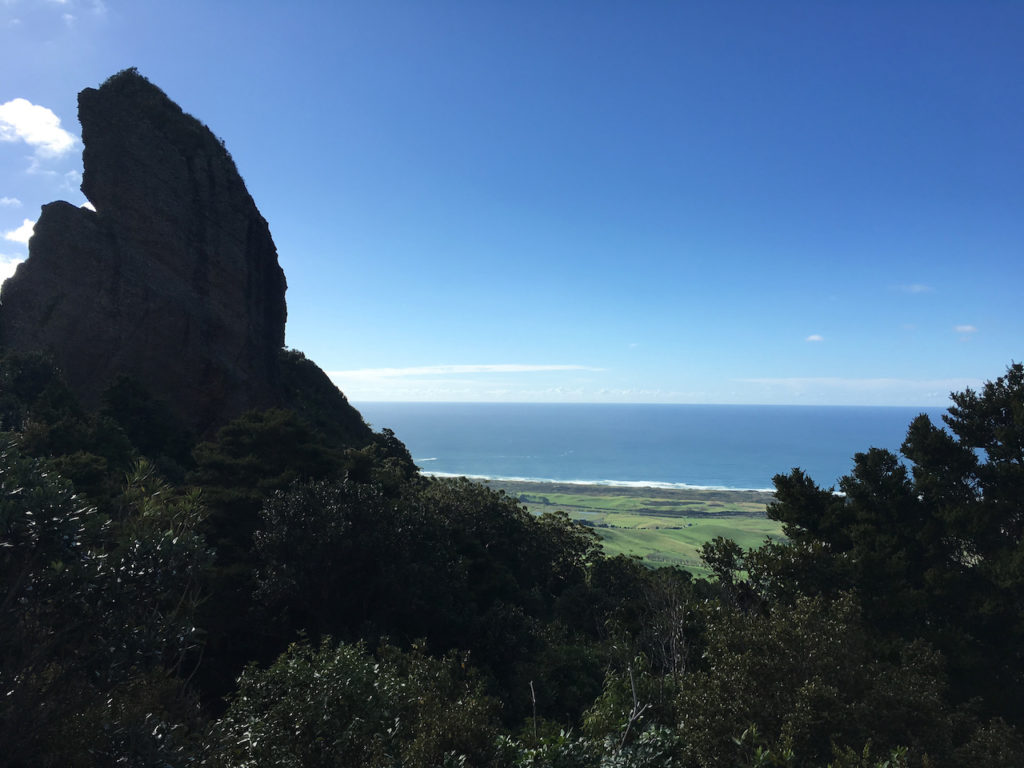 I'm in San Francisco attending the Subscribed Conference hosted by Zuora to learn from both the company and its customers about their platform and plans for the future.
I really enjoy San Francisco having first visited in 1997 shortly after joining Cadimage and it was great to get out for a long walk from Market Street across to the Wharf (via the Apple Store) and then a cable-car back to the hotel.