On the 31st December 2014, Ian Athfield – an absolute legend of New Zealand Architecture – was Knighted in the New Years Honours list.
When I read that news I decided I should post some of his work to celebrate this achievement.
Unfortunately, today I have been prompted to post on the sad news of his passing.
It is impossible to have studied Architecture in New Zealand and not have heard of Ath. His work across the country and most concentrated in Wellington will be a constant reminder of his contribution to our built environment.
There are some great photos being posted on twitter that are worth checking out including his sprawling house in Khandallah.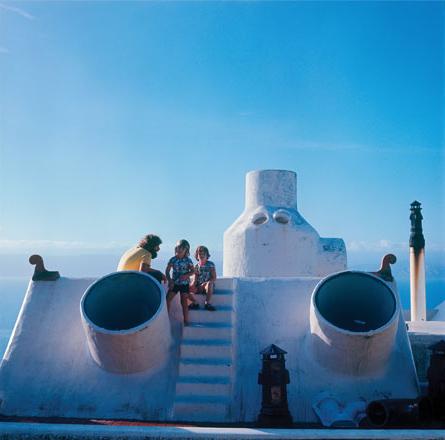 RIP Sir Ian Athfield FNZIA, PPNZIA – A Great New Zealand Architect who will be missed and fondly remembered for a long time.

— Campbell Yule (@ctyule) January 15, 2015