This week I've been on the road working on the GRAPHISOFT Salesforce implementation and meeting with our Teams in Japan and Singapore.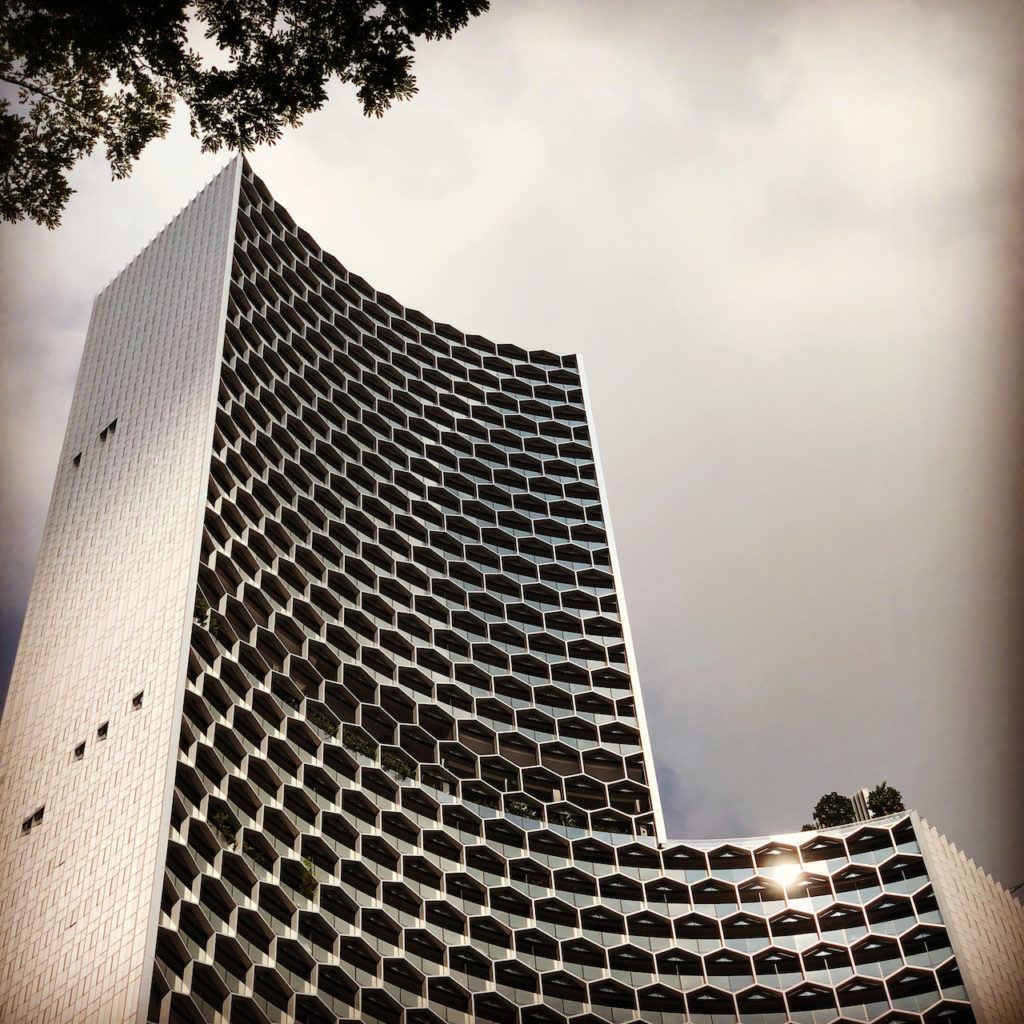 This is my third visit to both (or maybe I've been to Singapore a couple of times more??) and as always it was great to get out and about.
The photo from the plane is the closest I've come to seeing Mt Fuji up close but one day we plan to visit for sure.