I am currently in Singapore for a few days en-route to Berlin for the annual GRAPHISOFT International Partners Conference.
While I have passed through Singapore many times I have never had the chance to walk and explore the city and it's history.
I am staying right beside the Singapore river so today talk a walk down stream.
Sir Thomas Raffles landed in Singapore in 1819 and signed a treaty on behalf of the British East India Company to develop Singapore as a British trading post and as inscribed on the plaque below his statue this was to change Singapore forever.
The contrast of the old fishing village and the modern metropolis is clearly evident today:
Further downstream I arrived at Marina Bay home to the Marina Bay Sands Casino ands it's 150m long roof top infinity pool: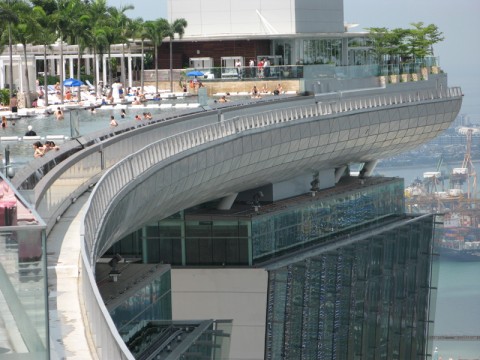 The double helix bridge:
And the Art and Science Museum: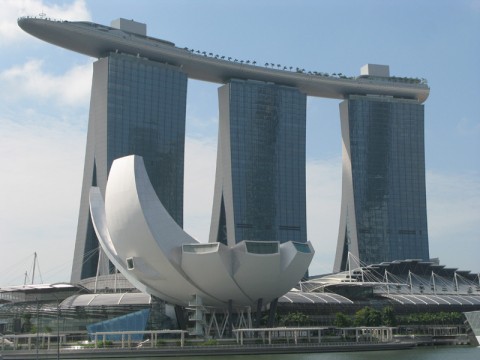 Along the way I discovered many architectural gems from today and yesteryear: