More recognition came today for Fred Mills and the Team at The B1M with a Times article naming their YouTube channel in the 20 Best Educational channels in the World!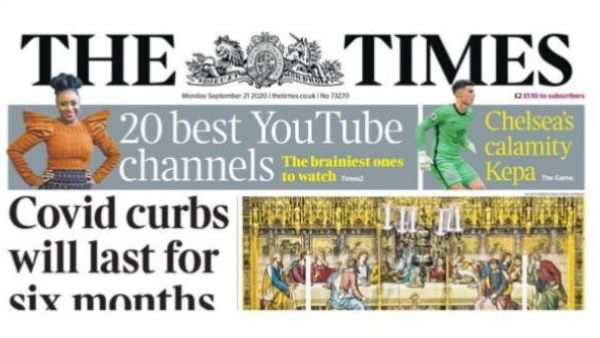 This is another a great achievement for the business and channel going from strength to strength.
If you're interested in construction then check them out!